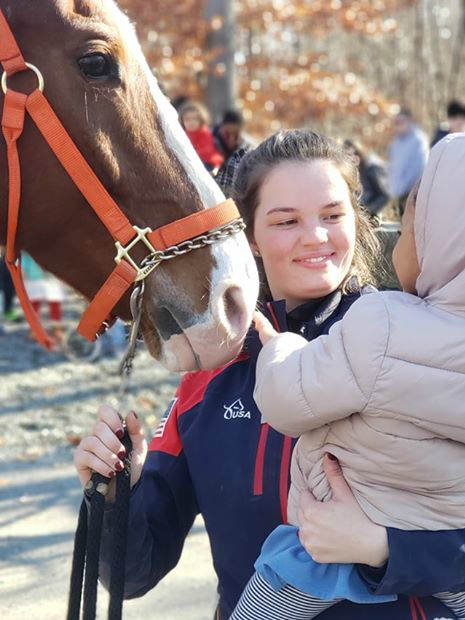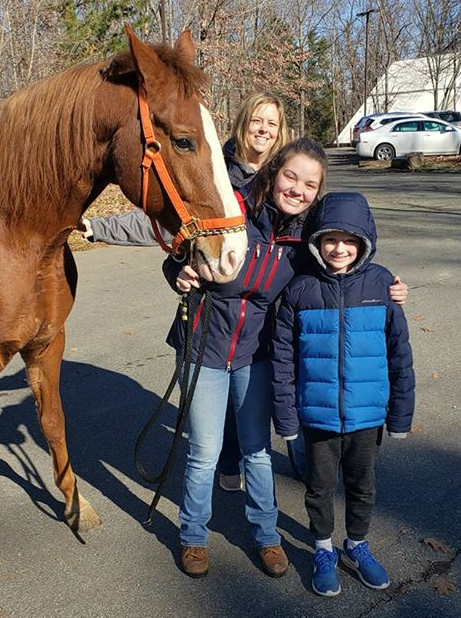 Mackenzie Todd, Team USA Gold Metalist (Saddle Seat Five Gaited Team), returned to PMA to share her passion for horses with the students.
---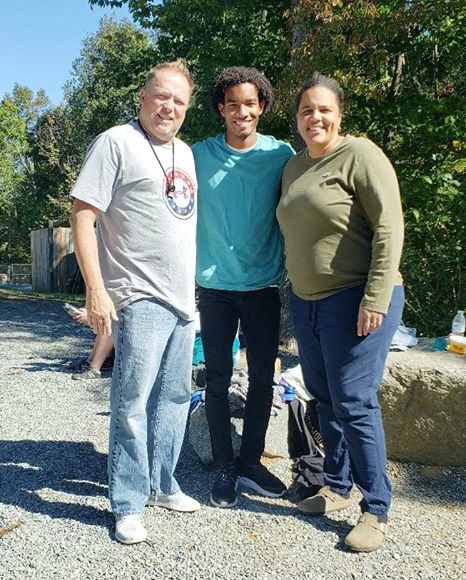 Sometimes it takes a visit from a special person to bring the sunshine!! Tre Thorne!!! What an impressive young man! Thanks for coming back to see your old teachers and sharing your light!
---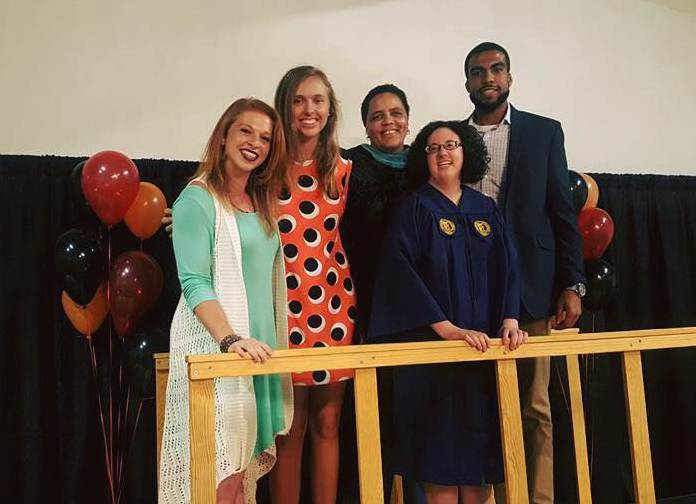 Some of PMA's original students returning to celebrate current graduates. Jessica Schneider, Tessa Young, Nicole Haser, George Meeks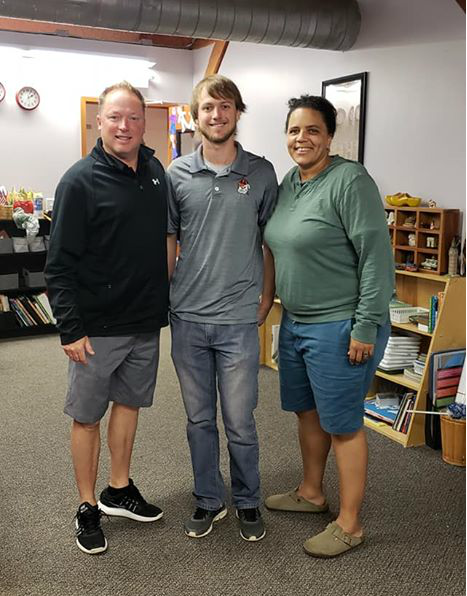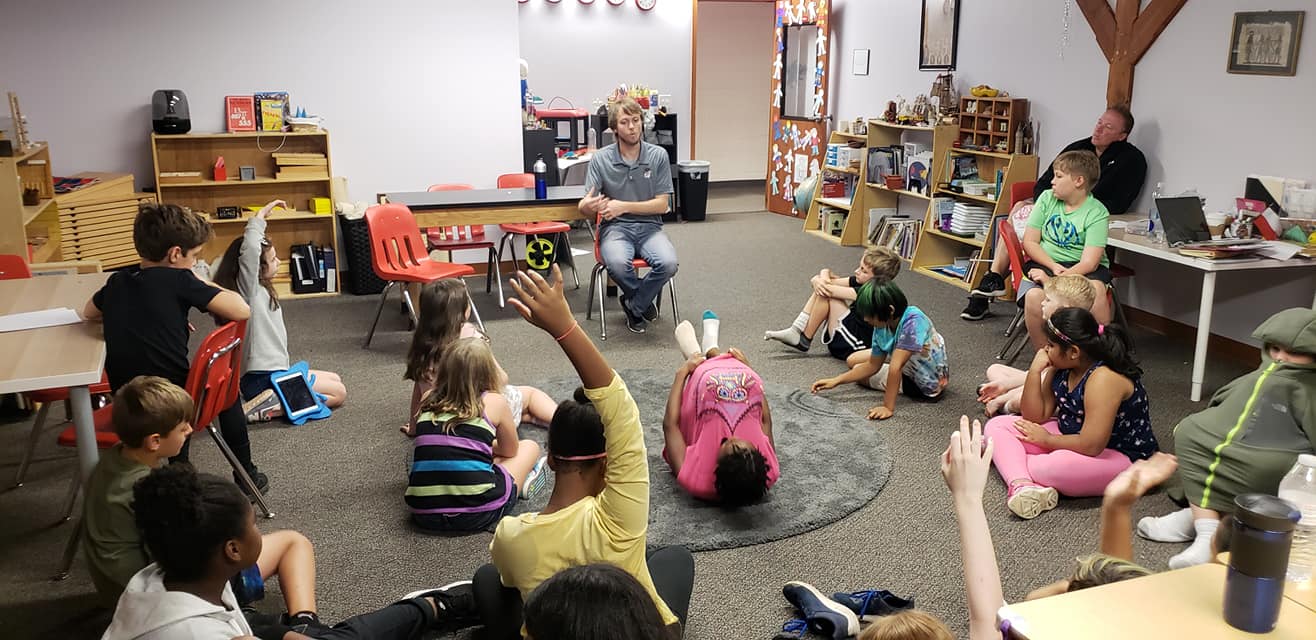 Another Montessori Alumnus stopped by to share his experiences as a PHD student at the University of Georgia. When asked to describe his work, Gregory Pullen explained to us that in his work...'Superfluid helium nanodroplets are used to study isolated, cold, small molecules. Tunable infrared lasers are used to collect the IR spectra of these molecules in the droplets.' Translation: 'he shoots lasers at stuff.'

Students enjoyed quizzing Greg on his work and asking his thoughts on many unresolved 'I wonder' questions.